GM Injury Attorneys Provide No-Cost, No-Obligation Case Review
National Lawyers Represent Persons and Families Harmed by GM Ignition Recall
The attorneys handling GM ignition injury cases at The Onder Law Firm have vast expertise representing individuals against enormous, billion dollar corporations. These experienced litigators in cases of harmful consumer products have seen the aftereffects of numerous major recalls. Cognizant of the serious nature of these GM ignition injury cases, this national family and consumer safety law firm is offering its significant resources to provide clients with the best legal representation available for General Motors injury claims.
These GM ignition recall attorneys will provide a free case review to persons who were harmed in a GM vehicle that was later recalled for ignition defects. The Onder Law Firm's GM injury attorneys provide experienced legal representation without fee unless they collect for their clients.
No Fees Unless We Collect for You - Our GM Ignition Injury Attorneys Represent Clients on a Contingency Basis
We will represent all persons involved in a GM injury lawsuit on a contingency basis, meaning there are never any legal fees unless we win compensation in your case. For a free no-obligation consultation please fill out our short online contact form and one of our attorneys handling General Motors injury lawsuits related to the ignition recall will contact you to answer any of your questions.
The Onder Law Firm
OnderLaw, LLC is a St. Louis personal injury law firm handling serious injury and death claims across the country. Its mission is the pursuit of justice, no matter how complex the case or strenuous the effort. The Onder Law Firm has represented clients throughout the United States in pharmaceutical litigation such as Vioxx, Digitek, Ethex and others, and other law firms throughout the nation often seek its experience and expertise on complex litigation. For more information, visit www.familysafetylawyers.com or call 1-877-ONDER-LAW.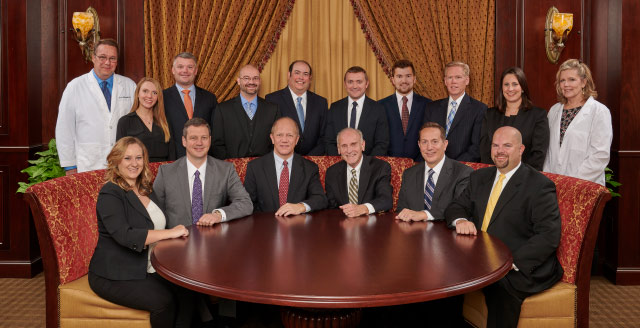 The Law Firm of Langdon & Emison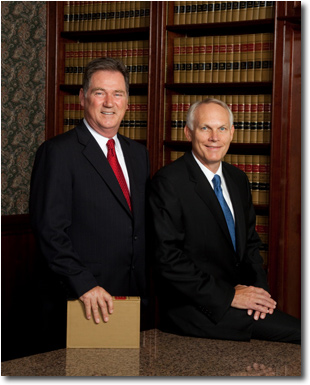 Possibly no firm in the United States has earned a reputation in the field of auto products liability as has Langdon & Emison. For over thirty years the firm has excelled in defective vehicles cases. In most instances, trial lawyers focus solely on the negligence of the driver who caused the accident, which usually results in a settlement with the insurance company for the policy limits. This can be as little as $15,000 under state minimum insurance liability laws. But Langdon & Emison understands that focusing solely on driver negligence ignores the possibility that there was a defect with one of the automobiles that caused the accident or exacerbated injuries. The firm prides itself on taking on the world's largest auto manufacturers and holding them responsible for the defects that sometimes take a trained eye, and years of expertise, to spot.